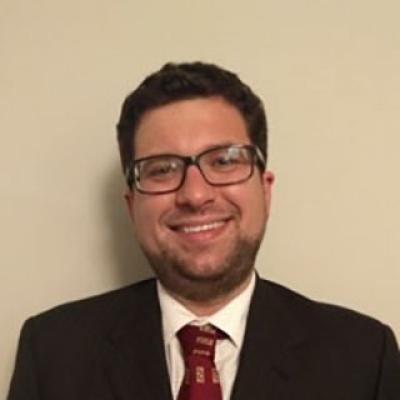 Post-Doctoral Research Associate
Biography

Chris Cotter leads the extension of our highthrouput phenotying platform DIRT within the arpa-e ROOTS project to enable 3D root phenotyping in the field for researchers and breeders world-wide. His efforts contribute to the infrastructureneeded to reveal the genotype to phenotype map in plants. He joined the computational plant science lab in June 2018 and is an expert in software engineering and bioinformatics. He received his B.sc. in Bioinformatics from the Rochester Institute of Technology and his PhD in Microbiology from the University of Georgia.
Research

Lab office:

Plant Sciences, Rm 2408

Research Interests:

Imagine trying to understand the flow of city traffic with little understanding of how cars, traffic signs or signals work. Why do some cars stop while others continue? Why do some blatantly ignore rules others appear to follow? Now imagine untangling this while the city is covered in a dense fog (similar to the opacity of tissue). That is what it is like to study cell-cell coordination.

Cell coordination is at the center of immune response, cancer metastasis, fetal development, and wound healing. Yet how individual cells communicate and coordinate their behaviors on scales hundreds of times larger than themselves is not well understood. My research works to understand coordination on the individual cell level by combining computer science and statistics with biological experiments to generate data driven models for testing hypothesis. 
Education

Education:

PhD Microbiology University of Georgia Athens, GA 2017
Other Information