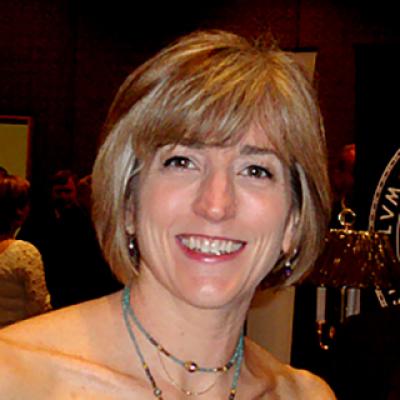 Josiah Meigs Distinguished Teaching Professor
Basic Information
Office:
Miller Plant Sciences, Room 3510
Research

Research Interests:

I have a novel position for a large research university, that of an introductory Biology teaching specialist. I have a tenure-track appointment in a biological science department but rather than conducting biological research, I focus on developing innovative teaching materials for college students. My major objective in preparing and assessing the effectiveness of these materials is to insure that students fulfilling their general science graduation requirement develop basic science literacy skills. I currently teach over 350 students each semester and strive to impart a lifelong interest in Biology as well as the skills needed to really use that knowledge in decisions they make in their future careers and lives. Publications of my instructional materials include online case studies, inquiry-based labs exercises, and interactive media exercises. My interest in teaching also extends to collaborating with graduate student and post-doctoral instructors interested in researching the effectiveness of teaching methods and sharing those methods in the training and development of future instructors.

Grants:

NSF (DUE-0942261) PI "Project Synergy: Transforming undergraduate large-enrollment science courses using graduate-student "scaffolded" apprentices." $192,257 (2010-2012).
NSF- PRISM STEM Regional Institute Grants for Networks to Improve Teaching and Student Learning in College Undergraduate STEM Courses. Northeast Georgia Regional Institute Informing Teaching in Undergraduate Introductory Science Courses, (2009-2010).
NSF (CCLI Phase III) Senior Personnel "FIRST IV - Faculty Institutes for Reforming Science Teaching - Focus on Postdoctoral Scholars", (2009-2012).
NSF (DUE-0920264) Faculty Participant on "Case Study Teaching: How Do Questions and Emotional Engagement Impact Student Learning?" (2009-2011).
Selected Publications
Education

Education:

Ph.D Biology Education, University of California, Berkeley 1993
Other Information

Of note:

2010 Senior Teaching Fellow University of Georgia
2008 Outstanding Professor Award - National Panhellenic Council.
2008 Presented the Honor's Day Talk at the University of Georgia.
2007 Inducted Member of Teaching Academy at the University of Georgia.
2007 Regents Award for the Scholarship of State of Georgia, Regents Teaching and Learning.