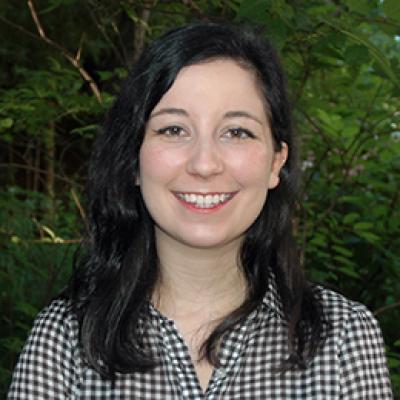 Research

Research Interests:

I am a forest ecologist studying the effects of disturbance on carbon and plant community composition. I explore the interactions between wind disturbance and salvage logging in Georgia.
Selected Publications

Selected Publications:

JP Evans, CA Oldfield, and JL Reid. Differential resistance to tree species loss between two dominant communities in a resilient southeastern landscape. In Press. Natural Areas Journal.

CA Oldfield and CJ Peterson. 2019. Woody Species Composition, Diversity, and Recovery Six Years after Wind Disturbance and Salvage Logging of a Southern Appalachian Forest. Forests 10: 129.

CA Oldfield and JP Evans. 2016. Twelve years of repeated wild hog activity promotes population maintenance of an invasive clonal plant in a coastal dune ecosystem. Ecology and Evolution 6:2569-2578.

https://scholar.google.com/citations?user=Mytwn_QAAAAJ&hl=en
Education

Education:

2016 Admission to the PhD Program in Plant Biology Department at the University of Georgia.

2015 B.S. in Biology, The University of the South (Sewanee).
Other Information

Of note:

2018-2021 NSF Graduate Research Fellow 
2020 Blue Key Honor Society
2014 Phi Beta Kappa