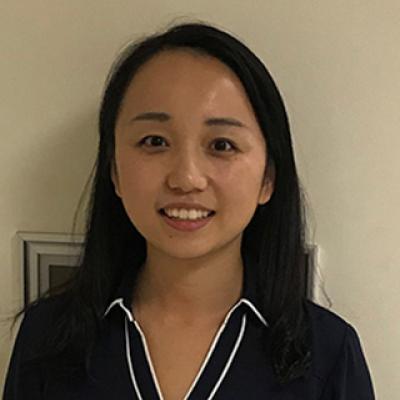 Lab:
2408 Miller Plant Sciences
Office:
2408 Miller Plant Sciences
Research

Research Interests:

My research interest is to study the origins of root architectures diversity in crops. By combining knowledge from biology, statistics, and computer science:
(1) I develop a computing pipeline to describe and measure the diversity of root architectures using mathematical shape descriptors.
(2) I dissect the genetic components that regulate root architectures under water-sufficient and drought conditions.
(3) I question whether the maternal effect of seed size and kin recognition of root neighbors contribute to root architecture diversity
Selected Publications

Selected Publications:

Xie, L., Klein, P., Crosby, K., & Jifon, J. (2019). A Genotyping-by-sequencing Single Nucleotide Polymorphism Map and Genetic Analysis of Root Traits in an Interspecific Tomato Population, Journal of the American Society for Horticultural Science 144(6), 394-404.
Education

Education:

2018 Admission to the PhD Program in Plant Biology Department at the University of Georgia, GA, USA

2016 M.S. Horticultural Science, Texas A&M University, TX, USA

2014 B.S. Agronomy, China Agricultural University, Beijing, China

2012 Exchange Student, Japanese, Saga University, Kyushu, Japan
Other Information

Of note:

2020 Jaworski Travel Award, Department of Plant Biology, UGA
2020 Travel Scholarship for Root Short Course, University of Florida
2016 Outstanding Graduate Student Award, Texas Plant Protection Association