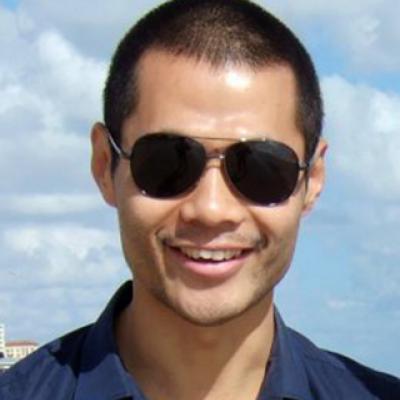 Postdoctoral Research Associate
Biography

The crucial factor to cross-disciplinary science is bridging disciplinary language boundaries.  

Plant scientists decode the language of a plant in a similar way as computer scientists to develop tools use the programming languages.

My current research focus is on reconstructing detailed 3D geometry of plant organs of root and shoots to extract and interpret the geometric features of plants in the context of resource availability.
Research

Lab office:

Plant Sciences, Rm 2408

Research Interests:

Plant image analysis and root phenotyping

Computer Vision: Computer graphics, algorithm design

3D reconstruction and visualization: 3D/Stereo/Multi-view processing; Augmented reality

Programming language: Python, OpenGL, C/C++, OpenCV, Visual Studio C++ (GUI design), MFC. Matlab,
Education

Education:

PhD Communcation and Information Engineering, Shanghai University, China 2009
Other Information