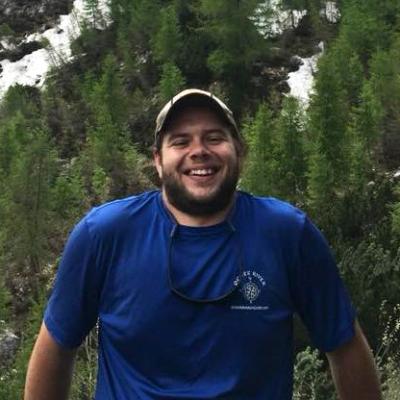 Office:
2509 Miller Plant Sciences
Research

Research Interests:

I am interested in leveraging community and population ecology to inform biodiversity conservation in a changing world. The goal of my current Ph.D. work is to understand the effects of climate change on plant species interactions and how it will affect their phenology, fitness, and distributions to inform biodiversity conservation decision-making.
Selected Publications

Selected Publications:

Hale, C.W., J.J. Granger, A.K. Paulson, C. Ramirez-Reyes, Q. Ma, and J. Yang. 2021. Modeling Habitat Suitability for Stewartia ovata Across the Southeastern United States. Castanea 86(2): 173-184.
Education

Education:

2021 Admission to the PhD Program in the Plant Biology Department at the University of Georgia.

2021 M.S. Forestry, Mississippi State University. M.S. thesis research: Regeneration Potential and Habitat Suitability Modeling of Three Imperiled Southeastern US Woody Species.

2019 B.S. Forestry, University of Tennessee, Knoxville. B.S. research project: Planting Patterns and Species Mixtures for Enhancing Biodiversity During Reforestation