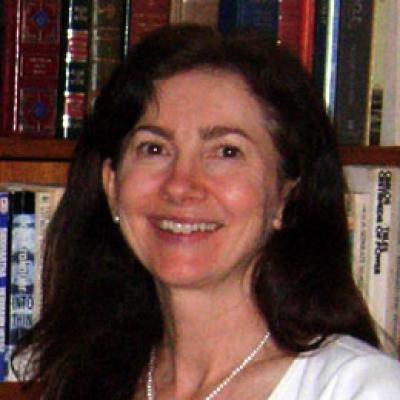 Faculty: Associate Professor of Plant Biology
Undergraduate Coordinator
Basic Information
Office:
Miller Plant Sciences, Rm 3508
Research

Lab office:

Miller Plant Sciences, Rm 3503

Research Interests:

The unifying theme of my research is investigation of the evolutionary factors that shape patterns of genetic variation in natural plant populations and the manner in which species-wide diversity is partitioned and maintained at various spatial and temporal scales. More specifically, my lab studies: i) contemporary gene flow using direct approaches, ii) historical patterns of gene movement over shallow and deeper temporal scales, and iii) long-distance seed dispersal and the tail of the dispersal kernel empirically. We often explore the role of both pollen-mediated and seed-mediated gene dispersal to address these questions. This research is particularly pertinent in the context of nearly ubiquitous, anthropogenic habitat disturbance and accelerating climate change. I am especially interested in studying epiphytes which account for approximately 10% of all vascular plant species, and orchids because of their varied evolutionary strategies and somewhat unique biology.  Our lab employs a variety of population genetic tools to address these questions.

Grants:

Georgia Department of Natural Resources. Geographic patterns in the population genetic structure of Oxypolis canbyi (Canby's dropwort) and its common congener Oxypolis filiformis. 
Australian Orchid Foundation (Co-PIs: Kingsley Dixon & Ryan Phillips). The role of colonization in establishment of self-sustaining populations of rare terrestrial orchids – a template study for establishing principles to guide translocation and conservation programs.
Selected Publications
Education

Education:

Ph.D Plant Evolutionary Biology, University of Georgia 2003
Other Information