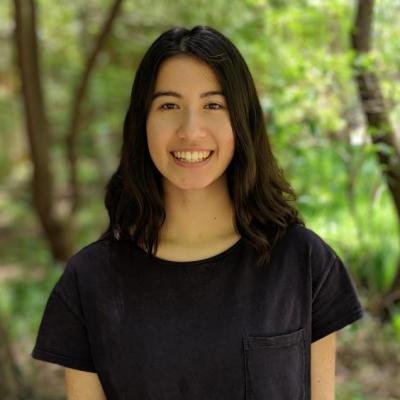 Lab:
C322 Davison Life Sciences
Office:
2509 Miller Plant Sciences
Research

Research Interests:

My research interests include plant ecology, conservation, and environmental change. I am investigating the causes and consequences of rarity in plant populations. My project will also address the effects of habitat fragmentation on plant population dynamics under current climate change conditions.
Selected Publications

Selected Publications:

Derek A Denney, M Inam Jameel, Jordan B Bemmels, Mia E Rochford, Jill T Anderson, Small spaces, big impacts: contributions of micro-environmental variation to population persistence under climate change, AoB PLANTS, Volume 12, Issue 2, April 2020, plaa005, https://doi.org/10.1093/aobpla/plaa005
Education

Education:

2017 B.S. Botany and Plant Sciences University of California, Riverside