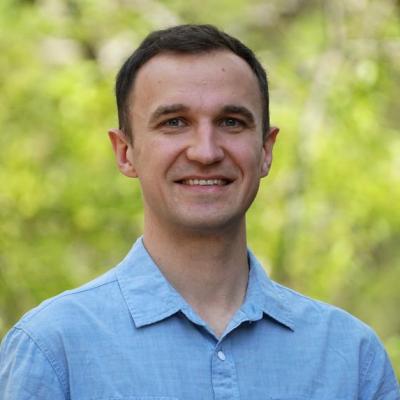 Lab:
2408 Miller Plant Sciences
Research

Research Interests:

My wider interest is to develop imaging algorithms that characterize the variability across multiple architectural scales in various crop roots. The goal of my research is to quantify mechanisms underlying the adaption of roots to drought and nutrient availability. Currently I am working on a project to develop machine learning and image processing algorithms to characterize the variability in root hairs from microscopy images.

Dissertation/Thesis Title:

Quantifying variation in root system architecture of maize and common bean using shape descriptors derived from 2D and 3D measurements.
Selected Publications

Selected Publications:

https://scholar.google.com/citations?user=ctGeN4EAAAAJ&hl=en&oi=ao
Education

Education:

2017 Admission to PhD Program in the Plant Biology Department at the University of Georgia

2015 M.Sc. Geomatics, Delft University of Technology, Delft, The Netherlands

2012 B.Sc. Aerospace Engineering, Delft University of Technology, Delft, The Netherlands
Other Information

Of note:

2020 James L. Carmon Scholarship Award (UGA)
2019 2nd place, Best Graduate Student Poster Award, UGA Plant Center Fall Retreat
2019 Palfrey Grant, Department of Plant Biology (UGA) to attend ASPB Plant Biology 2019
2019 Graduate School Travel Award (UGA) to attend ASPB Plant Biology 2019
2018 Travel grant to attend Phenome 2018 conference
2017 Travel grant to attend Field-Based High Throughput Phenotyping Workshop in Maricopa, AZ