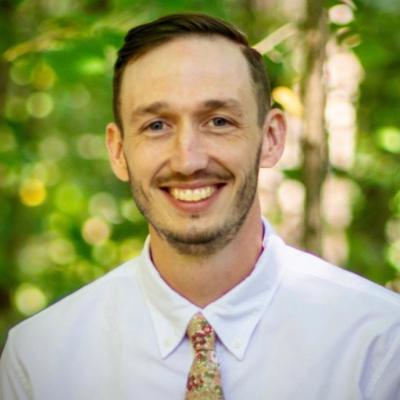 Lab:
2203 Miller Plant Sciences
Office:
2203 Miller Plant Sciences
Research

Research Interests:

I am interested in research questions regarding how and why particular adaptations evolve across the monocots. In my research, I use phylogenomics and other comparative methods to understand the evolution of adaptive traits in the monocot plant family Asparagaceae. My research focuses on the origins and evolution of separate sexes in the genus Asparagus. Additionally, I am investigating the diversity of drought adapted traits across the Asparagaceae.
Education

Education:

2019 - Admission to Ph.D. program in Department of Plant Biology at University of Georgia.

2017 - Post-baccalaureate in Department of Ecology and Evolutionary Biology at University of Colorado.

2015 - B.S. in Hospitality Management from University of North Texas.