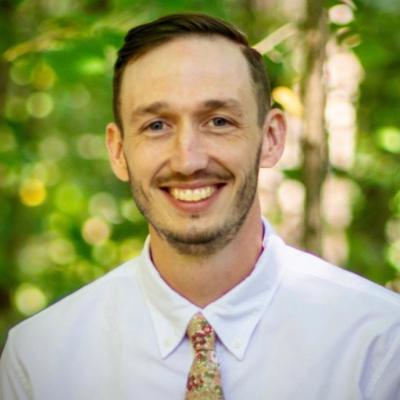 Lab:
2203 Miller Plant Sciences
Office:
2203 Miller Plant Sciences
Research

Research Interests:

In my research, I explore how separate sexes (dioecy) and sex chromosomes evolve in plants, using comparative genomics and phylogenetic approaches.

Grants:

2021, Plant Center Doctoral Dissertation Improvement Grant, The Plant Center (University of Georgia), Using PacBio HiFi long-reads to assemble the genome for a dioecious species of Asparagus.

2021, Bill Dahl Graduate Student Research Award, Botanical Society of America.

2021, R. C. Lewontin Early Award - Graduate Research Excellence Grant. Society for the Study of Evolution, Identifying and assembling Y-linked genes across the genus Asparagus using short-read sequence data.
Selected Publications

Selected Publications:

Sharples MT, Bentz PC, Manzitto-Tripp EA. Evolution of apetaly in the cosmopolitan genus Stellaria. American Journal of Botany. 2021 May 12;108(5):869-882. PubMed PMID: 33982285. DOI: https://doi.org/10.1002/ajb2.1650
Education

Education:

2019 - Admission to Ph.D. program in Department of Plant Biology at University of Georgia.

2017 - Post-baccalaureate in Department of Ecology and Evolutionary Biology at University of Colorado.

2015 - B.S. in Hospitality Management from University of North Texas.
Other Information